My Team
My team is committed to providing all of our clients exceptional customer service. Please contact us immediately if you have any questions or requests. We will work hard to address your needs without delay.
Jeffrey Kim
Client Service Manager
Office 847-291-5000

Jeff graduated from DePaul University in 2011 with a Bachelor's in Management.  He manages the day to day operations and can help with all inquiries regarding insurance, investments, analysis, and any other client servicing needs. 
Outside of the office, Jeff loves traveling with his wife Bethany and enjoys exploring Chicago's food scene.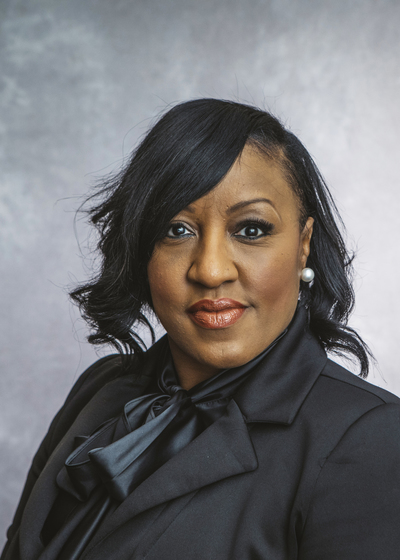 Stacy M White
Director of Recruitment and Selection
Office 847-291-5664

Stacy White was named the Director of Recruitment & Selection at Northwestern Mutual in August 2017.  As the Director of Recruitment & Selection, Ms. White is responsible for being the "Brand Ambassador," responsible for all growth and recruitment efforts of our Northbrook Firm.  Ms. White works in a leadership capacity closely with the Managing Director, to build quality relationships both externally, in the community, and internally among office personnel. Ms. White's primary emphasis is to promote the company's career opportunity, partner with strategic alliances & community leaders and develop Centers of Influence.
Ms. White serves on the Board of Directors for Act-So for the NAACP, Youth Conservation Corps Board of Directors and Fuller Center for Housing-Hero Project Lake County.  She is also a member of NAAAHR and NBMBA.