My Team
My team is committed to providing all of our clients exceptional customer service. Please contact us immediately if you have any questions or requests. We will work hard to address your needs without delay.
Jeffrey Kim
Client Service Manager
Office 847-291-5000

Jeff graduated from DePaul University with a Bachelor's in Management.  He manages the day to day operations and can help with inquiries relating to wealth management, analysis, and other client servicing needs.
Outside of the office, Jeff loves traveling with his wife Bethany and enjoys exploring Chicago's food scene.
Jeff is an active council member and leader at his church. Jeff volunteers at Chicago Scholars and Hoops for Hope.
Jeff was recongized as the 2013 Associate Financial Representative of the Year for Northwestern Mutual Chicago.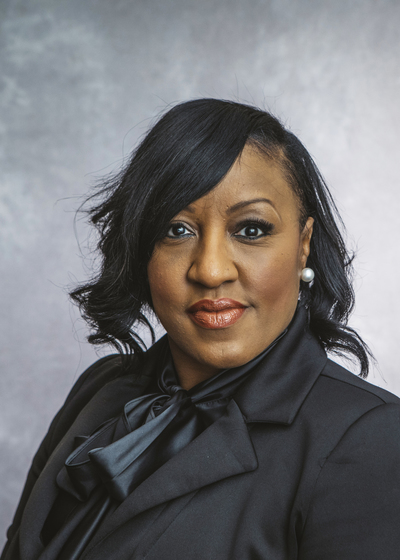 Stacy M White
Director of Recruitment and Selection
Office 847-291-5664

Stacy White was named the Director, Recruitment & Selection at Northwestern Mutual in August 2017.  As the Director, Recruitment & Selection, Ms. White is responsible for being the "Brand Ambassador," responsible for all Strategic Growth and Diverse Recruitment efforts of our Deerfield Firm.  Ms. White works in a leadership capacity closely with the Managing Director, with a focus on Talent Acquisition to build quality relationships both externally, in the community, and internally among office personnel. Ms. White's primary emphasis is to attract, recruit and retain viable talent to the company's career opportunity, partner with strategic alliances & community leaders and develop Center of Influence.  In 2020; Ms. White's responsibilities increased with a focus on the Internship/Post-Grad programs, Internal Culture Curator and Coaching & Development of new talent.  Ms.  White is a leader in our DE&I Council and Cultural Summit initiatives.
Ms. White serves on the Board of Directors for Act-So for the NAACP, Youth Conservation Corps Board of Directors and Fuller Center for Housing-Hero Project Lake County.  She is also a member of NAAAHR, NBMBA, Deerfield Chamber of Commerce and Northbrook Chamber of commerce.  In January 2020 and March 2021, Ms. White received the Talent Officer Award from the National Diversity Council.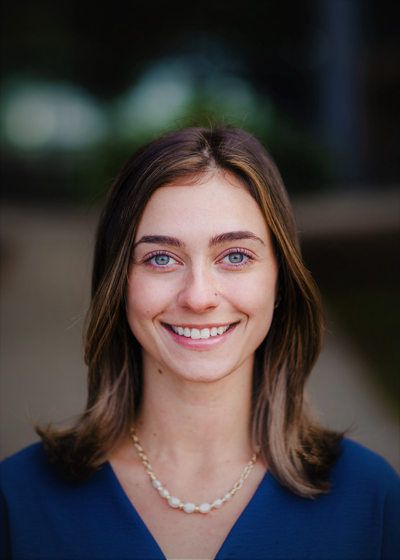 Madison Feigen
Office 847-291-5000
Mobile 847-903-8115

Madison Feigen joined Northwestern Mutual in 2019. As an Associate Financial Representative on James Stinson's team, Ms. Feigen handles insurance plan implementation, client servicing needs and handles our team operations.
Ms. Feigen graduated from the University of Missouri with a psychology degree. Ms. Feigen's attention to detail progressively helps her excel. Ms. Feigen is passionate about helping clients achieve their goals and continues to build relationships, offers guidance and provides solutions.
Ms. Feigen enjoys staying active, exploring new cities and has a genuine passion for helping others.
Susan Wolf
Susan Wolf is the Executive Assistant for Jim Stinson and the Office Manager for Northwestern Mutual in Deerfield, Illinois. Susan brings 20 years of administrative experience in Office Management, Project Management and Customer Service. She assists in the development and implementation of office policies and procedures; oversees the administration of HR policies, programs and practices within the firm; she maintains accounts payable, receivables and monthly billing.
Susan has a Bachelor's in Marketing from DePaul University along with a Global Mobility Specialist Certification. She enjoys spending time with her husband David and their two sons. She also enjoys traveling, collects antiques and never misses a chance to raise a paddle at an auction.